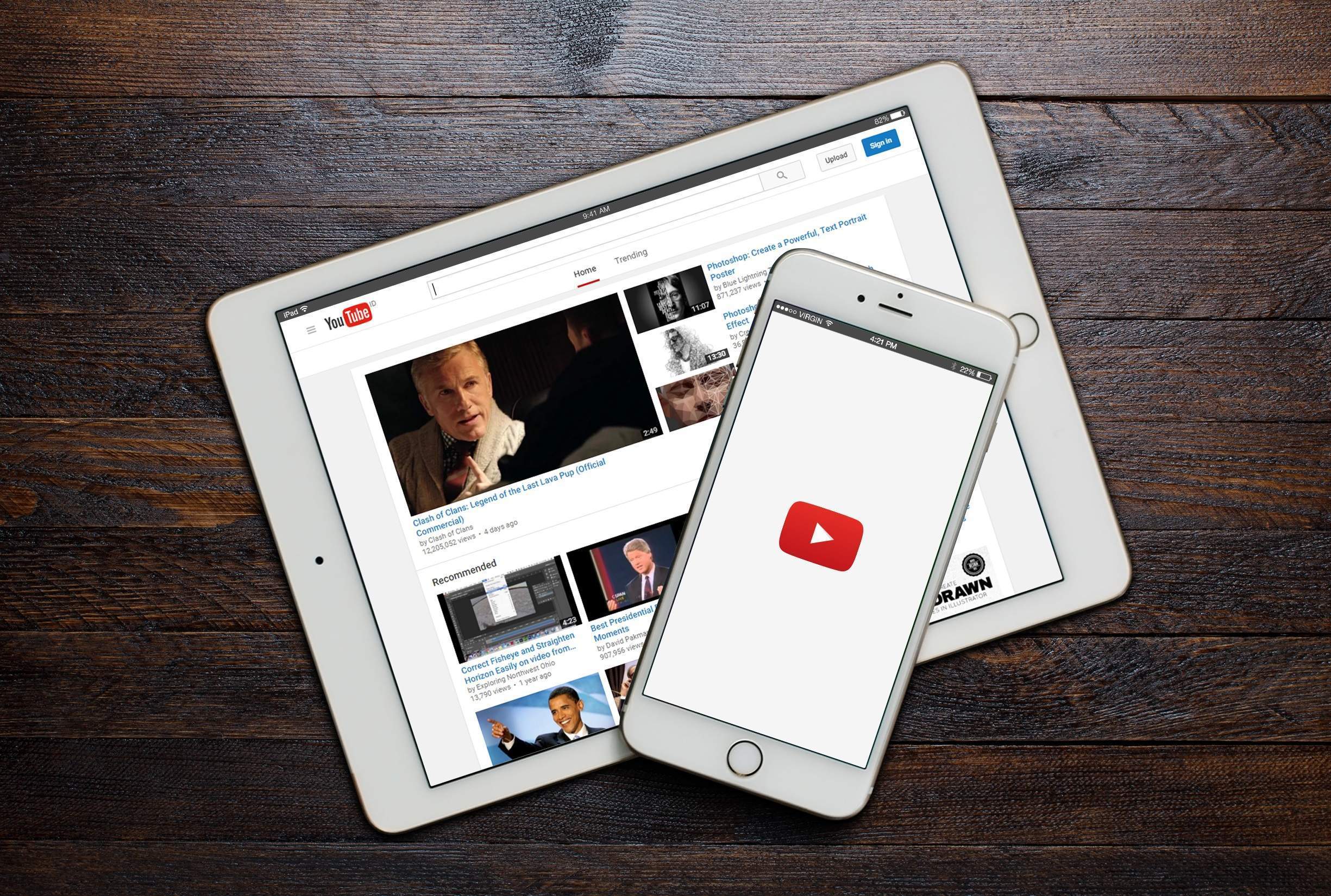 YouTube will ban any content containing medical advice that contradicts WHO coronavirus recommendations, according to CEO Susan Wojcicki.

www.verdict.co.uk
What do you think about this news that YouTube will ban any coronavirus-related content that goes against WHO guidelines?
I am totally torn, I can not make my mind up.
On one hand, we have a serious misinformation problem but on the other, where does the censorship end?
Do these monopolistic platforms have a responsibility to uphold free speech given that they make any serious competition mostly unfeasible?
Last edited: