Mr. Webwide
Administrator
Local time

01:41
Joined

Sep 24, 2019
Messages

1,262
Pronouns

he/him
Do you ever use 'The Golden Ratio' in your designs? It is something I have been aware of for a while but never really thought to implement. I came across this article today and found it interesting but some of the examples a bit strange...

The proportion for Golden Ratio is 1:1.618. It is a mathematical equation that has found its way into design practices as well. The golden ratio has been scientifically proven beautiful. The best example to understand the importance of the Golden Ratio can be traced back to one of the most...
line25.com
Am I missing something, or does the Twitter logo not really connect at all? I understand it's made of circles but not how it connects to the golden ratio next to it.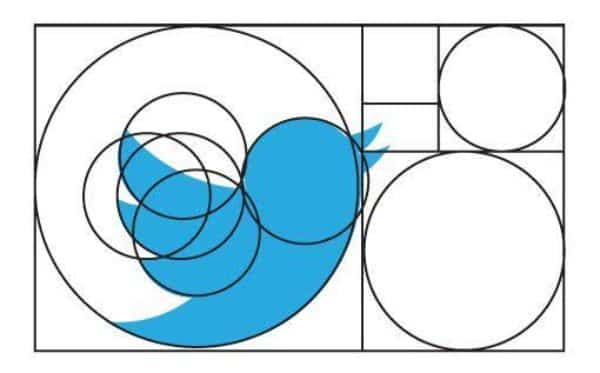 Have you ever used this ratio in your designs? What are your thoughts? 😄
Last edited: