Mr. Webwide
Administrator
Local time

04:40
Joined

Sep 24, 2019
Messages

1,264
Pronouns

he/him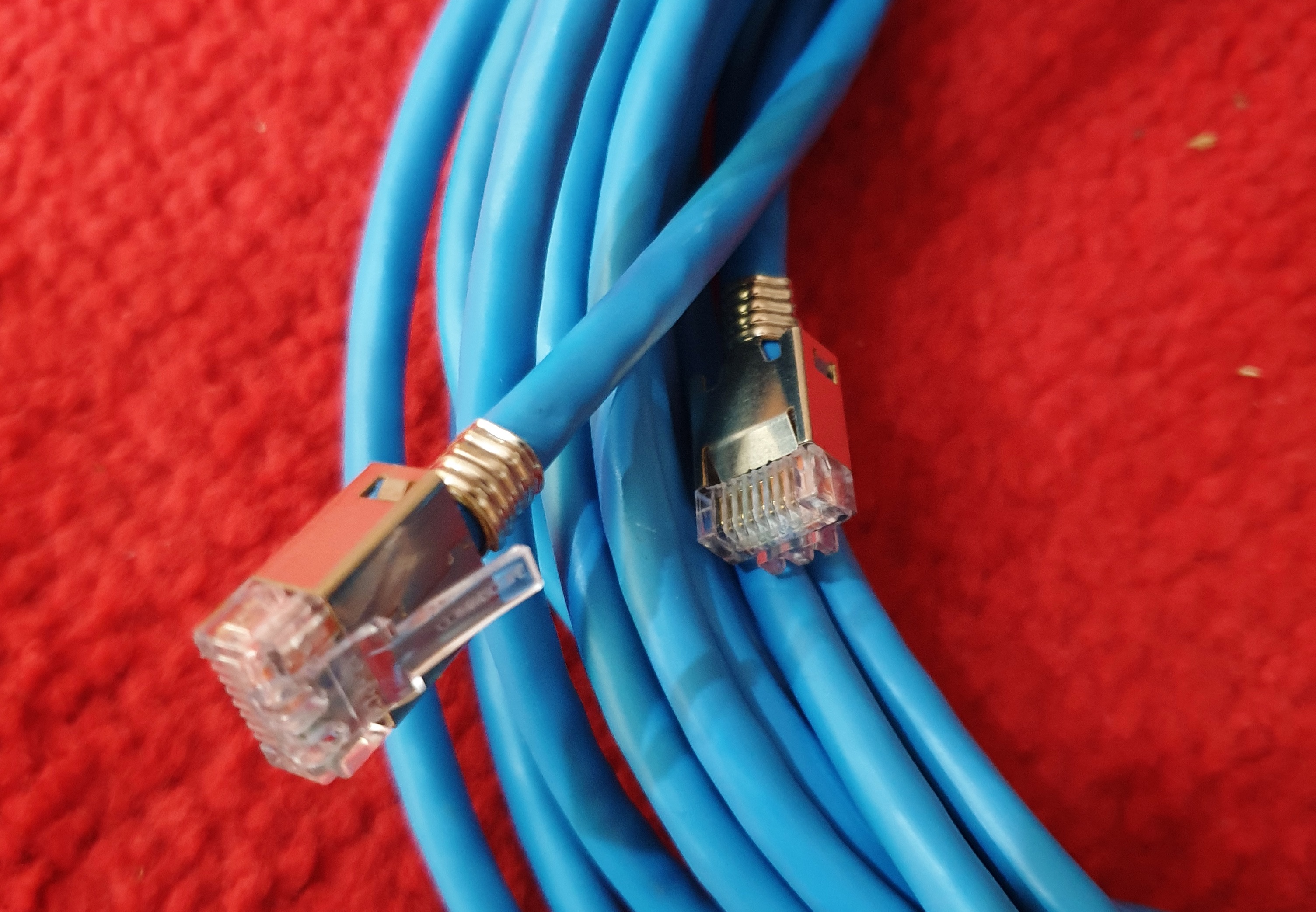 The agency that manages the .org domain has sold the whole thing to a private equity firm, which will likely drive up prices for nonprofits.
www.vice.com
In June, despite 3,252 opposing comments and just 6 for,
historic price caps were removed from the .ORG TLD by ICANN
(price caps that are in force across many legacy TLD such as .com, .net and limit annual price increases to a small percentage).
At the time, PIR promised they would "not raise prices unreasonably". Now, PIR have agreed to sell to a private equity firm, so that promise means nothing.
.ORG domain name holders (many non-profits big and small) could be held to ransom for any fee that the registry chooses. Some so entrenched in their domain names that almost any price would be a worthwhile trade-off instead of rebranding everything.
I followed the price cap removal closely and was very shocked at ICANN for removing these protections from a historic, legacy domain that powers these kinds of organisations. A domain name likely relied upon for its safety and stability.
If you have a .org I would consider purchasing a back-up domain name. It is also a reminder that many of the new gTLD are owned by private companies, do not have price caps and your domain price can change at any time. You can protect yourself for a few years by adding years on to your domain name at the current price.
ICANN now have an opportunity to backtrack on their updated registry agreement. I am not holding out much hope.
Last edited: