You may have seen the awkward corporate speak announcement that Mozilla is exploring new revenue models and making 150 lay-offs (around 25% of their workforce, on top of the 70 or so in January). They are letting their search deal with Google lapse this year previously responsible for around 90% of their total revenue.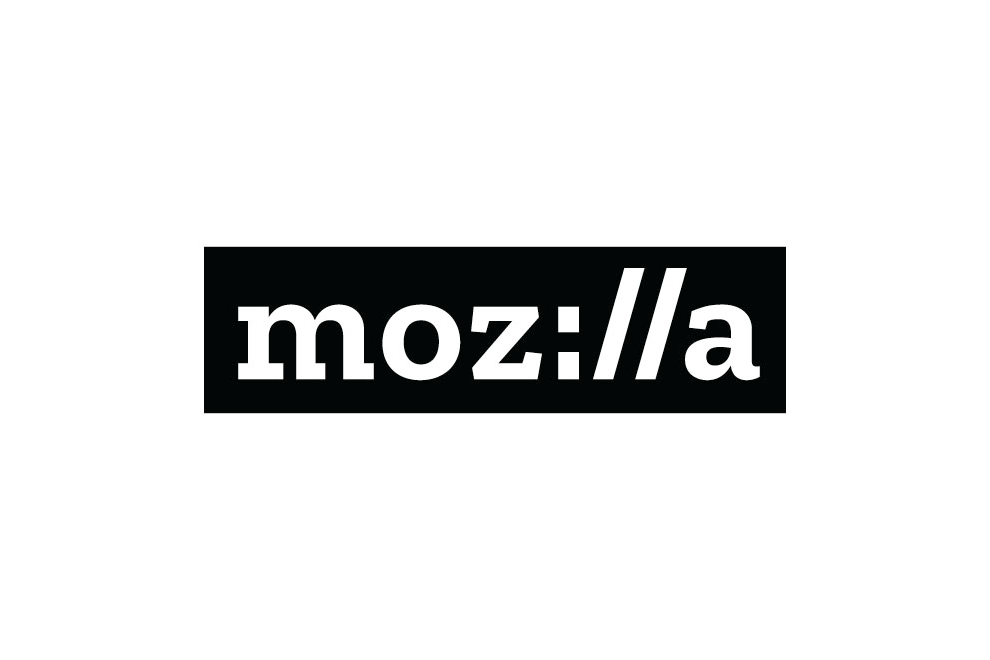 This is a time of change for the internet and for Mozilla. From combatting a lethal virus and battling systemic racism to protecting individual privacy —
blog.mozilla.org
In their 150 layoffs was the MDN and Firefox devtools team. Apparently we're just not that important to Mozilla's mission!
Given this news, will you still continue to support this organisation?
Last edited: