Mr. Webwide
Administrator
Local time

04:17
Joined

Sep 24, 2019
Messages

1,264
Pronouns

he/him
Thanks so much to everybody for taking part in this community. I feel like I'm saying that a lot but truly I am so humbled that so many people share this vision for a quality outlet. There's no doubt that the hype train rocket is going to leave the the station soon and I'm acutely aware of the work and engagement required to keep us going strong.
I wish we had budget to pay and I feel cheeky for asking but I am also not here to make a profit. I am hoping that I can find some volunteers to help me with the following roles:
-----
💬 Social Media Manager
A social media manager will use scheduling tools to create regular posts across Facebook, Twitter, LinkedIn (and maybe others?) featuring highlights from our community and increasing reach through the effective use of hashtags and engagement. Access to Photoshop to edit image templates is desirable.
-----
🛡Forum Moderators
A forum moderator will help to enforce our forum rules and CoC in a fair and considerate manner. They will also respond to reports and make approval decisions on items picked up by our built-in spam filters. Will be expected to participate reasonably actively.
-----
💫 Community Champions
An active community member who is happy to help out new users. Basic moderation privileges to move and rearrange threads and hide spam.
-----
You can apply for all roles here: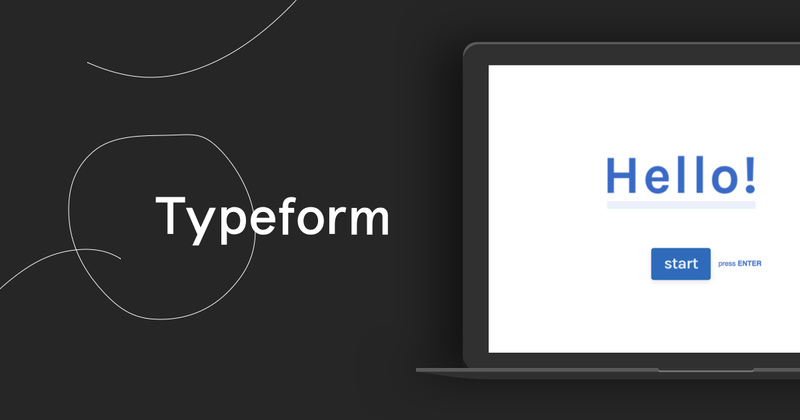 Turn data collection into an experience with Typeform. Create beautiful online forms, surveys, quizzes, and so much more. Try it for FREE.
adamgreenough.typeform.com
Thanks in advance for any interest!
Last edited: