Mr. Webwide
Administrator
Local time

04:03
Joined

Sep 24, 2019
Messages

1,264
Pronouns

he/him
Official post: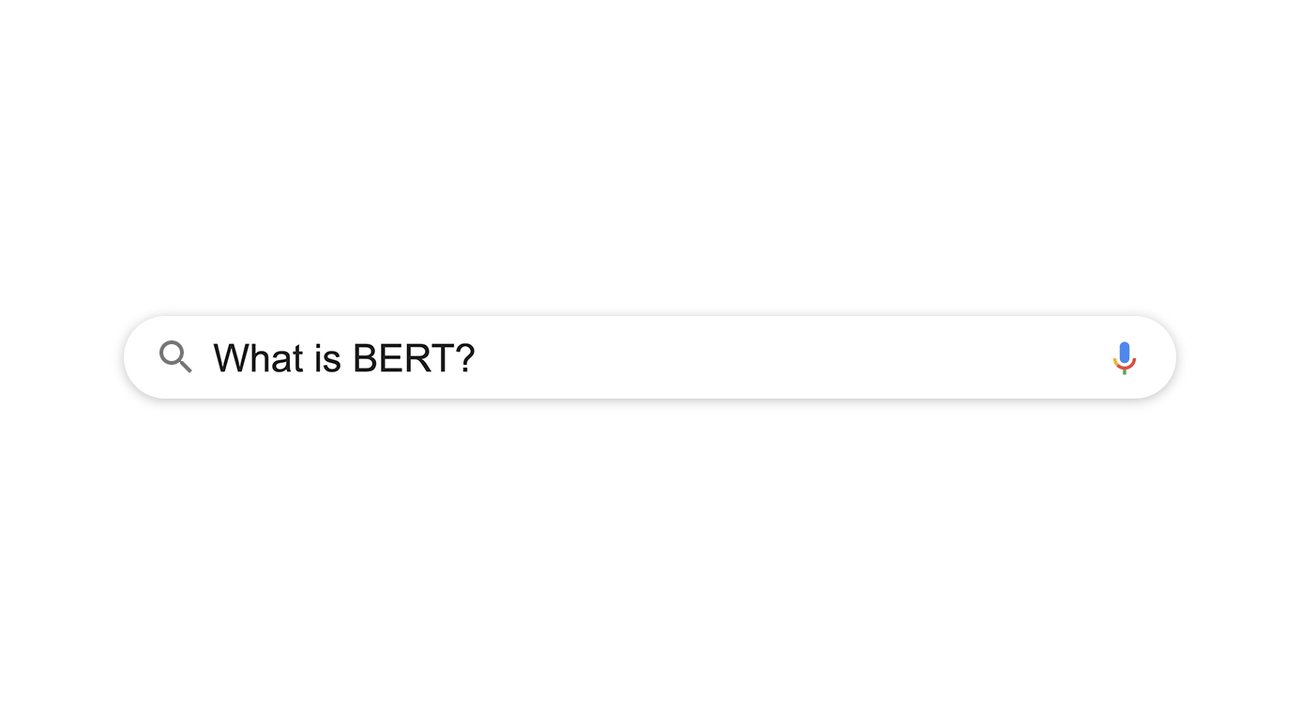 How new advances in the science of language understanding will help you find more useful information in Search.
Summary:
Google today announced one of the biggest updates to its search algorithm in recent years. By using new neural networking techniques to better understand the intentions behind queries, Google says it can now offer more relevant results for about one in 10 searches in the U.S. in English (with suppo…
techcrunch.com
I am seeing lots of different feedback from SEOs with some considerable movement in search rankings after this update was quietly rolled out from early this week. The update aims to better understand the natural language people tend to search with to deliver the right answers. They are using dedicated chips for this for the first time.
Last edited: