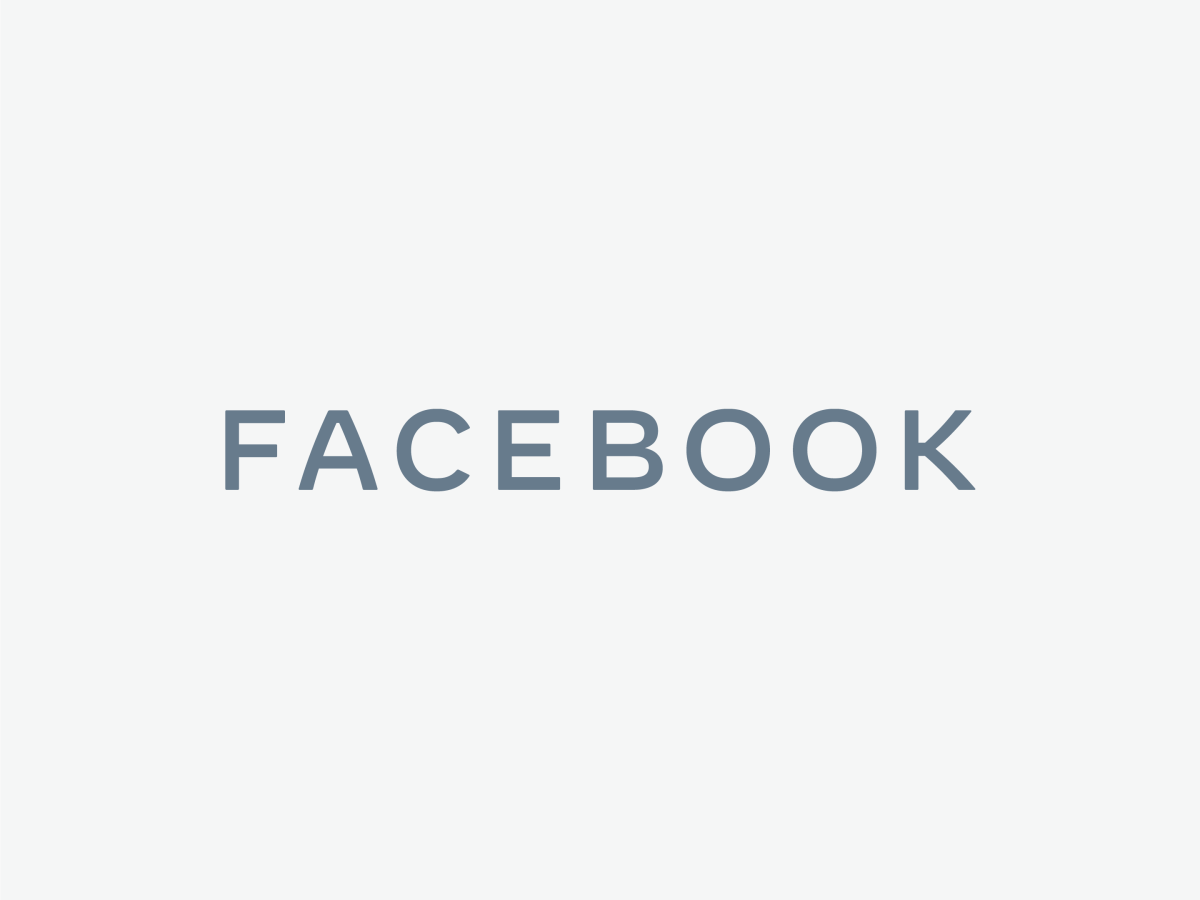 We don't want people to be deceived, so we take legal action against misleading domains.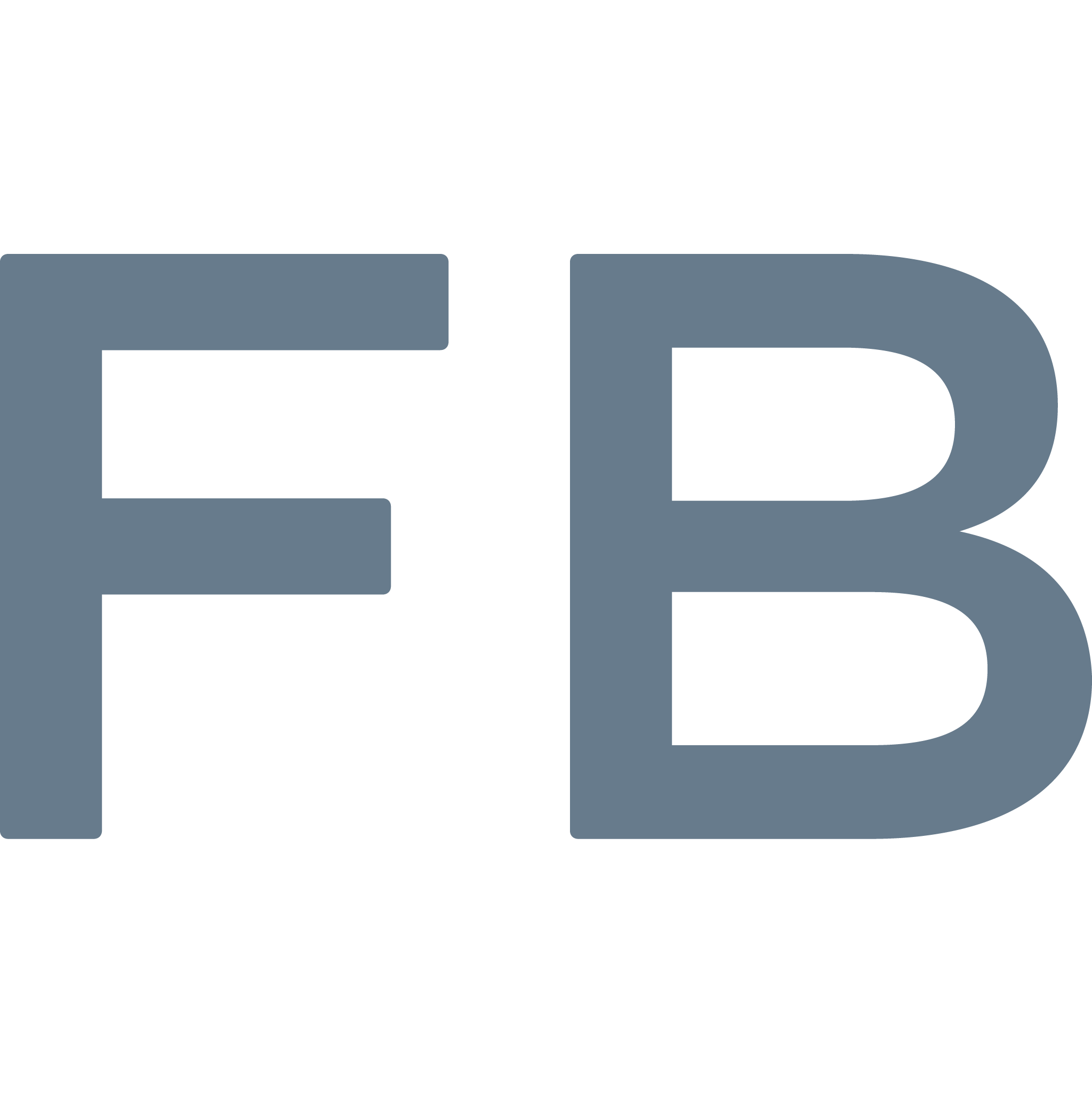 about.fb.com
Good news for Namecheap customers, it seems that the privacy service really works and will require a court order to get the information. Appears to be a fair way for it to work and Facebooks reason for going after the domains seems reasonable.
Not a fan of this line...

We sent notices to Whoisguard between October 2018 and February 2020, and despite their obligation to provide information about these infringing domain names, they declined to cooperate.
I don't believe it should be on a registrar to police its customers. Registry, maybe. Hosting, definitely. Adding registrar in the mix seems complicated.