Mr. Webwide
Administrator
Local time

20:42
Joined

Sep 24, 2019
Messages

1,264
Pronouns

he/him
Another contender in the free static site hosting space as well as an interesting offering of "serverless" app hosting. What do you think?
Press release: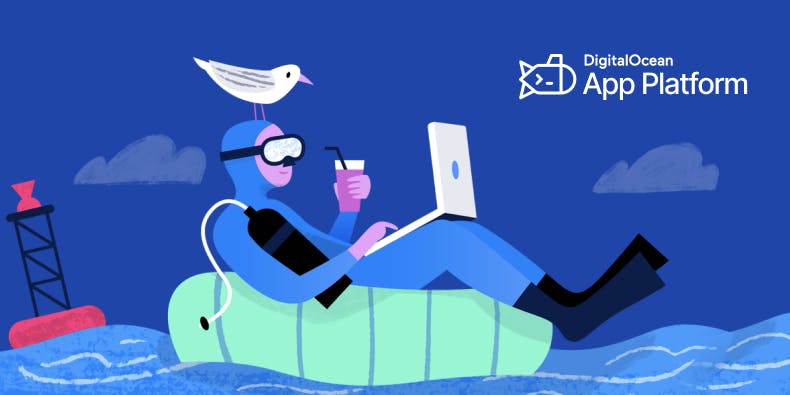 It's every developer's dream to simply write code, click a button, and then automatically deploy and run their code at scale for millions or even billions of users.
Landing page: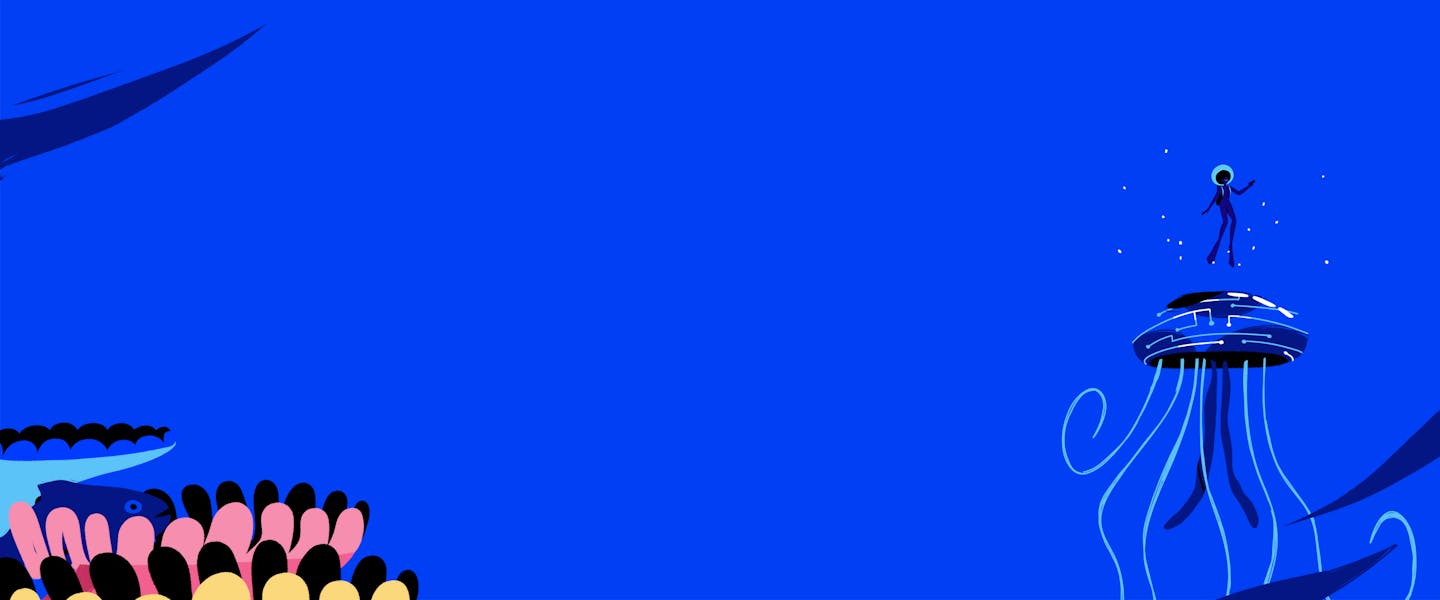 Get apps to market faster using App Platform, DigitalOcean's platform to build, deploy and scale apps quickly. Starting at $5/mo.
Personally, I love tinkering but hate having to worry about sysadmin in production so I am very interested in this! It would remove the need for the intermediary control panels I often use on VPS.
Last edited: