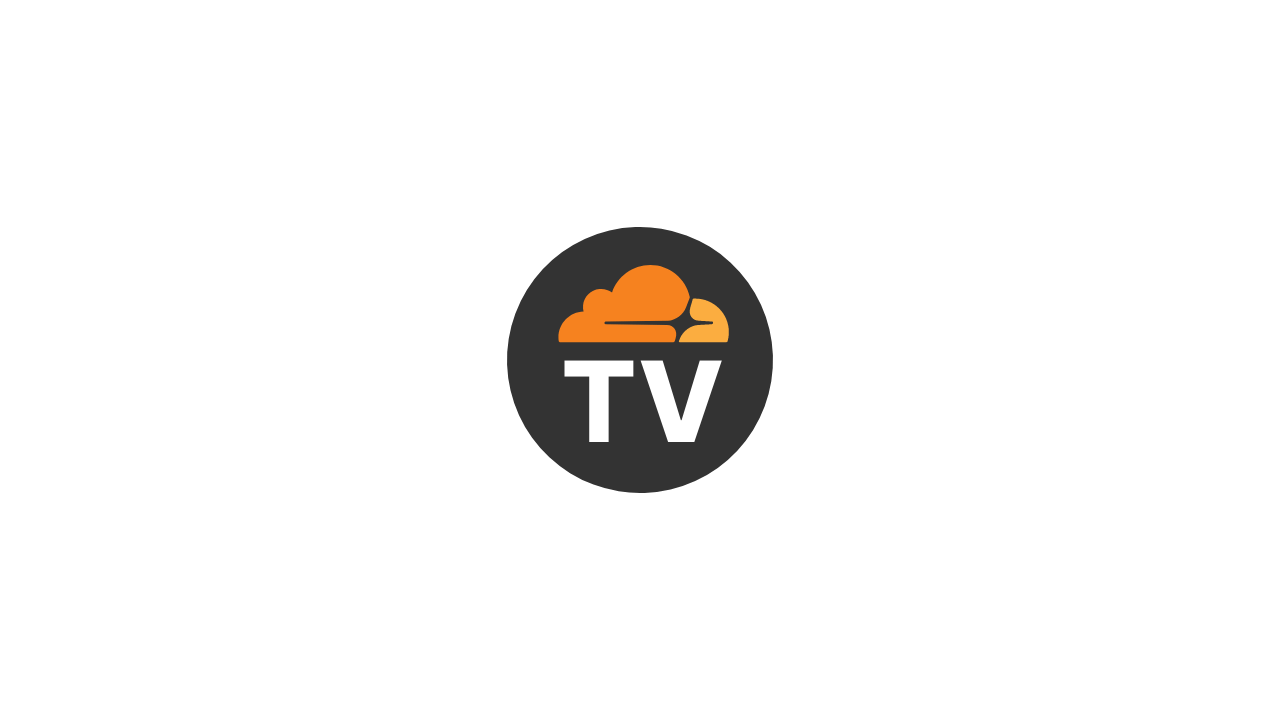 A 24x7 live stream video channel focused on general and technical topics related to building a better Internet.
cloudflare.tv
I'm excited to announce the upcoming launch of Cloudflare TV. A 24x7 live television broadcast, streamed globally via the Cloudflare network. You can tune in to the pre-broadcast station and check out the upcoming schedule at: cloudflare.tv
blog.cloudflare.com
Cloudflare launches Cloudflare TV.
A novel idea! What do you think? Looks like the first scheduled programming starts tomorrow.
Last edited: